About
T
he 
Supporting Families 
project involves working with six states to develop systems of support for families throughout the lifespan of their family member with intellectual and developmental disabilities.
The Supporting Families project began as a five year grant awarded to NASDDDS by the Administration on Intellectual and Developmental Disabilities (AIDD) beginning October 2012. Grant partners include University of Missouri Kansas City-Institute on Human Development (UMKC IHD) and Human Services Research Institute (HSRI).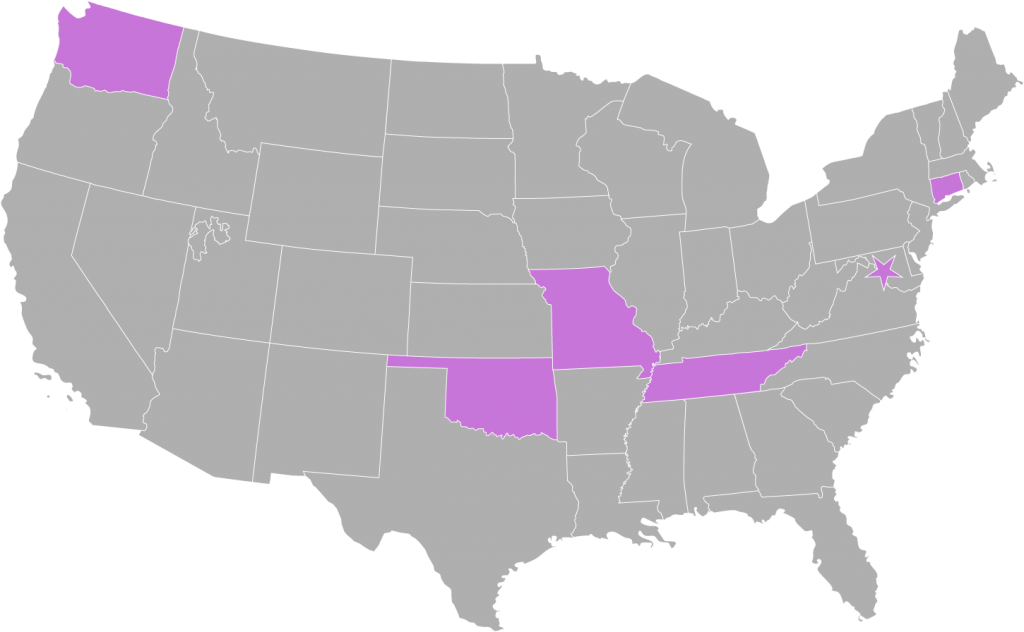 The Goal of Supporting Families
The overall goal of supporting families, with all of their complexity, strengths and unique abilities is so they can best support, nurture, love and facilitate opportunities for the achievement of self-determination, interdependence, productivity, integration, and inclusion in all facets of community life for their family members (AIDD National Agenda on Family Support Conference, 2011).