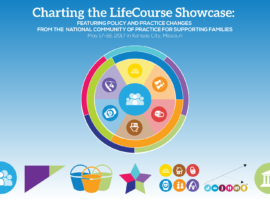 Charting the LifeCourse Showcase May 17-18, 2017 in Kansas City: Registration now open!
The Charting the LifeCourse Showcase is being held May 17 and 18, 2017, in conjunction with the CoP 2017 Annual Meeting, taking place May 16, 2017, in...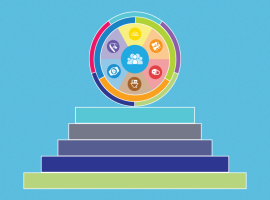 Archives now available: LifeCourse Tools in Action Innovations Webinar
LifeCourse Tools In Action: Implementation at All Levels in Missouri, our latest Innovations webinar, was presented last week and it was a great success! We...