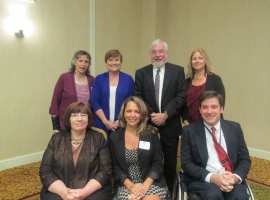 Supporting Families In Your Work & Daily Life – CT Year Two Statewide Event
Last month, on September 15, 2014, the Connecticut state CoP team held its second annual statewide event. To kick off the event, DDS Commissioner Terry...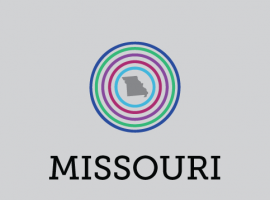 Service Innovations & Priority Areas in Missouri
Missouri has narrowed down to four focus areas. They are: Discovery, Planning and Navigation Peer Support Network Strategies Applying the Framework to Organizational/System Strategic Thinking...