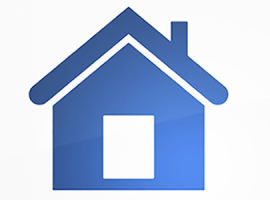 Washington State: Smart Living: Technology @ Home & Community
The Washington state CoP team recently kicked off the Smart Living Project and is recruiting participants. The aim of the project is to explore how technology...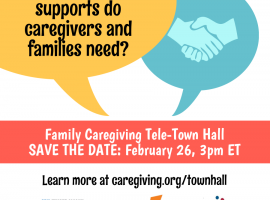 What services and supports do caregivers and families need? Family Caregiving Tele-Town Hall February 26, 2015
Here is a chance for families within the developmental disability community to elevate their issues within the the broader aging conversation.  If you want the...