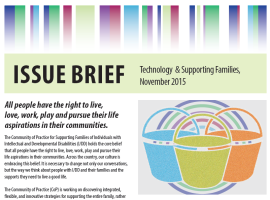 Technology and Supporting Families: Read the latest Innovations Series Issue Brief!
The Community of Practice (CoP) is working on discovering integrated, flexible, and innovative strategies for supporting the entire family, rather than focusing solely on formal...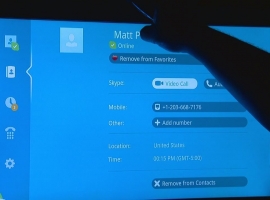 High Tech Homes Video
Connecticut, one of our CoP states had this on a local news station. The CoP team had a hand in it, and the video is...