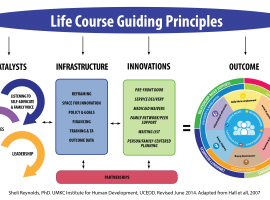 Changing the way we think about systems change #supportingfamilies
One great thing about being part of a Community of Practice is we are constantly learning and changing our thinking.  Below is our updated framework...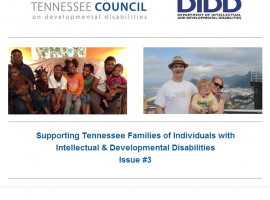 Building Community Relationships – May: Supporting TN Families of People with Disabilities Vol. 3
Check out Tennessee's latest update about their state team's work around building families, which focuses on building community relationships and re-imagining supports for individuals and...