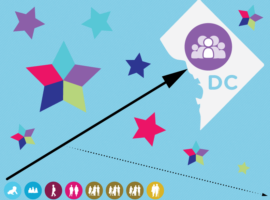 #DC #LifeCourse in Action Innovations webinar archive now available!
Our latest Innovations webinar, LifeCourse in Action: Vision for Supported Families in DC, was presented this afternoon. It was awesome to hear about all the...
Archive of Focusing on the Front Door Innovations Series Webinar now available!
Today's Innovation Series webinar, Focusing on the Front Door, was a great success!  Laura (Doutre) Vegas from the Tennessee CoP team and Cla Stearns from...