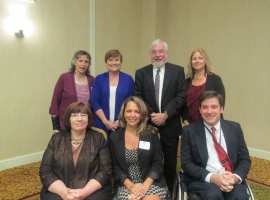 Supporting Families In Your Work & Daily Life – CT Year Two Statewide Event
Last month, on September 15, 2014, the Connecticut state CoP team held its second annual statewide event. To kick off the event, DDS Commissioner Terry...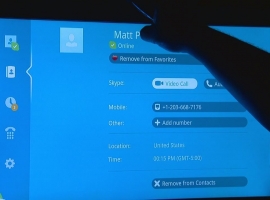 High Tech Homes Video
Connecticut, one of our CoP states had this on a local news station. The CoP team had a hand in it, and the video is...