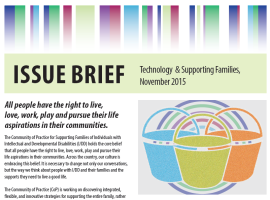 Technology and Supporting Families: Read the latest Innovations Series Issue Brief!
The Community of Practice (CoP) is working on discovering integrated, flexible, and innovative strategies for supporting the entire family, rather than focusing solely on formal...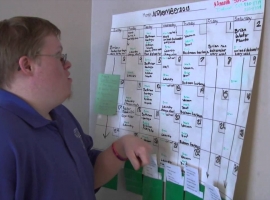 Brian's Story: Teaching your children the mundane, everyday stuff we all do #supportingfamilies @In4mingFamilies
This awesome video was shown today at the COP Yearly Annual Meeting by the Washington state team.  This video introduces the community of practice...