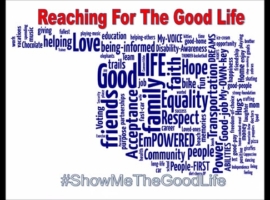 What is a Good Life? Part II from Oklahoma #showmethegoodlife
In 2014, Oklahoma recorded the original What is a Good Life? video after asking individuals and families their network to submit videos sharing what the...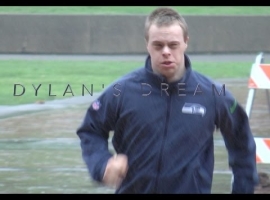 Informing Families: Dylan's Dream
We are thrilled about Dylan's Dream, a video just released at InformingFamilies.org, a project of the Washington Developmental Disabilities Council, one of the CoP state...