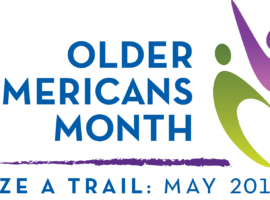 Older Americans Month 2016: "Blaze a Trail"
Older adults are a growing and increasingly vital part of our country. The contributions they make to our communities are varied, deeply rooted, and...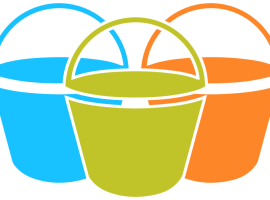 Strategies for Supporting Families #NFCM
November is National Family Caregivers Month across the United States.  Let's talk about supporting families. In 2011, a group of diverse national and state family support...