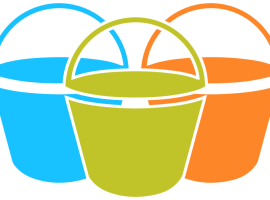 Strategies for Supporting Families #NFCM
November is National Family Caregivers Month across the United States.  Let's talk about supporting families. In 2011, a group of diverse national and state family support...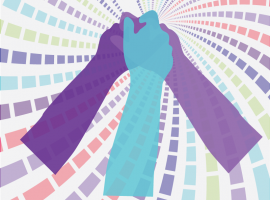 Archive of the Triad Approach Innovations Series Webinar now available!
Last week's Innovation Series webinar, We're All in This Together: Uniting the Movements for a Good Life, was a great success! Kathy Brill, Parent to Parent...