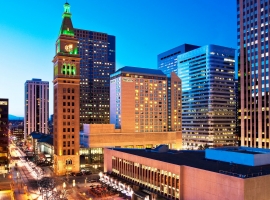 NASDDDS 2015 Directors Forum & Mid-Year Conference
The 2015 NASDDDS Mid-Year meeting, Denver, June  11 and 12, will focus on supports to children and families.  Please join us if you can. ...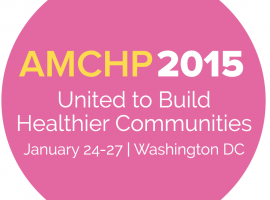 AMCHP 2015: United to Build Healthier Communities
Community of Practice co-director Sheli Reynolds (UMKC IHD) and her staff presented Supporting Families across the Life Course: National Framework Guiding Family Practices and Organizational...