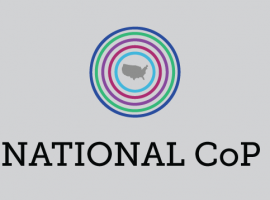 The Community of Practice and the New CMS Home & Community Based Services Rules
In January of 2014, the Centers for Medicare and Medicaid (CMS) made new rules for Home & Community Based Services. These new rules affect how states may provide...

CMS Innovation Center Announces $665 Million Award to States for Delivery System Reform
Five of our six states are listed in this delivery of system reform. This is a great place to apply the principles of the LifeCourse...