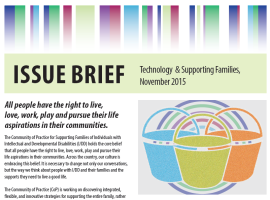 Technology and Supporting Families: Read the latest Innovations Series Issue Brief!
The Community of Practice (CoP) is working on discovering integrated, flexible, and innovative strategies for supporting the entire family, rather than focusing solely on formal...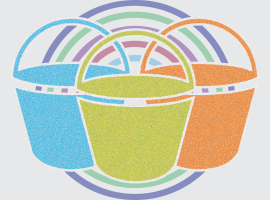 Technology #Innovations Webinar Archive now available!
This month's Innovations series webinar, Technology and Strategies for Supporting Families, is now available! Please follow this link to view the the recording: https://nasddds.adobeconnect.com/p19ry7atac0/ (This link will open...