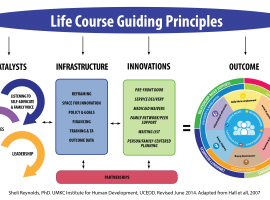 Changing the way we think about systems change #supportingfamilies
One great thing about being part of a Community of Practice is we are constantly learning and changing our thinking.  Below is our updated framework...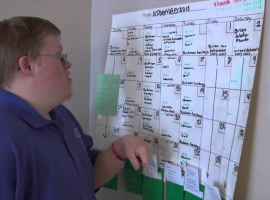 Washington Video
Washington, one of the CoP states made this Public Service Announcement about the CoP; it highlights one young man's story. Take a moment to check...