Reframing Policies and Practices to Support Families: NASDDDS 2016 Mid-Year Conference
Mar 04, 2016 Rachel Event, National, Newsletter, Uncategorized, Updates 0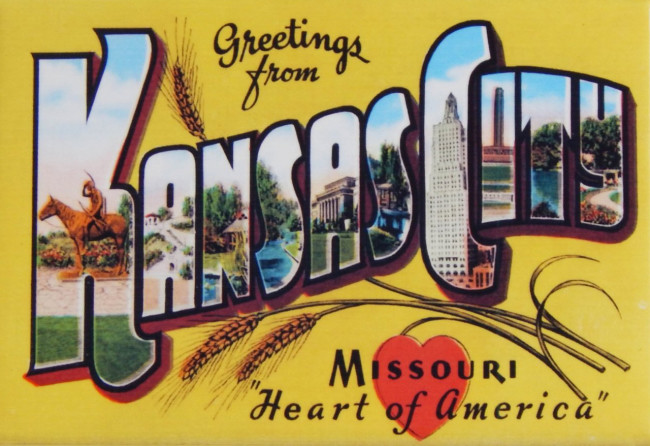 Registration for the 2016 Director's Forum and Mid-Year Conference is now open!
June 8 – 10, 2016
The Westin Kansas City of Crown Center
1 E Pershing Road, Kansas City, Missouri
This year, the National Association of State Directors of Developmental Disabilities Services (NASDDDS) and the National Community of Practice for Supporting Families of Individuals with I/DD. The CoP 2016 Annual Meeting will be held Wednesday, June 8, 2016 from 8:00 AM – 5:00 PM* in Kansas City, MO in conjunction with the NASDDDS 2016 Directors Forum & Mid-Year Conference. On the first day of the event, June 8, the CoP state teams will be meeting. Then, June 9 and 10, NASDDDS will host its Mid-Year Conference
The theme of the NASDDDS event, Reframing Policies and Practices to Support Families, demonstrates NASDDDS' commitment to enhancing supports to families. The idea of Supporting Families will be woven through the Conference and feature highlights from the state CoP teams and their accomplishments! At least three members of each Community of Practice state team will be funded to attend through our project.
More About the Conference
Highlighted speakers at the event include
Michelle "Sheli" Reynolds, Ph.D., Community of Practice Co-Director and Director of Individual Advocacy and Family Support for the University of Missouri-Kansas City Institute for Human Development (UMKC-IHD) University Center on Excellence in Developmental Disabilities (UCEDD).
James Toews, Principal Deputy Administrator for the U.S. Department of Health and Human Services, Administration for Community Living, and
Michael Remus, 

Director of Special Education for Deer Valley Unified School District
To learn more and register for the NASDDDS Mid-Year Conference, please visit https://www.nasddds.org/conferences/2016-directors-forum-mid-year-conference/
---
---
Rachel is the Media & Design Specialist on the Family to Family team at the UMKC-Institute for Human Development, UCEDD. She completed her Master's in Public Administration with an emphasis in nonprofit management at UMKC. She is proud to say she is a second generation AmeriCorps member! Her passion is where social justice and technology meet. Her specialty is making projects, programs, and organizations look good.
Related articles
---