National Partner update: @NACDD #supportingfamilies
Donna Meltzer, from the National Association of Councils on Developmental Disabilities, discusses what's been going on with the DD Councils and supporting families.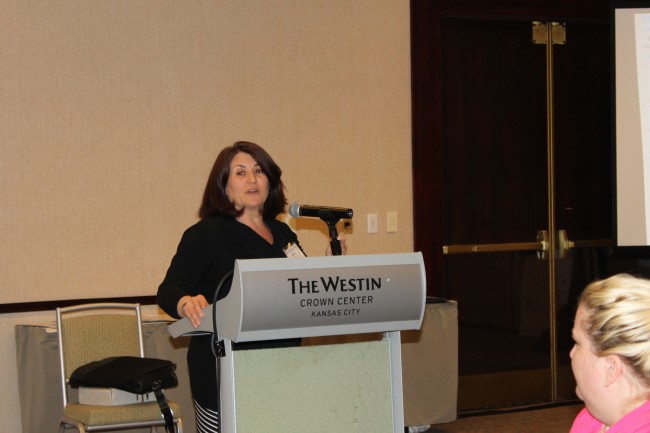 ---
---
Rachel is the Media & Design Specialist on the Family to Family team at the UMKC-Institute for Human Development, UCEDD. She completed her Master's in Public Administration with an emphasis in nonprofit management at UMKC. She is proud to say she is a second generation AmeriCorps member! Her passion is where social justice and technology meet. Her specialty is making projects, programs, and organizations look good.
---