NASDDDS MYC Plenary Panel: Systems Design through the Life Course & Person Centered Thinking
Mar 15, 2016 Rachel Connecticut, DC, Newsletter 0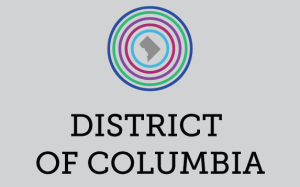 The District of Columbia (DC) has been working to transform its Home and Community Based Services (HCBS) system to include an extensive emphasis on person-centered thinking and, within that transformation, blending the LifeCourse into practice. Members of the DC Community of Practice team will share their experience with infusing the LifeCourse framework and tools into these systems change efforts, and reflect on the way this touches families, people with disabilities and professionals.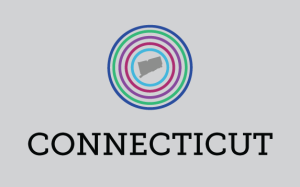 The Connecticut Community of Practice team will share their expertise on how to best build consensus and understanding with support coordinators and others on how to use different person centered planning tools with individuals and families according to their individual needs and life situations. Specifically, they will cover the opportunities, difficulties and what has worked when it came to helping others appreciate that the LifeCourse framework is not an "add-on," but rather a complement to supporting people at the different stages in their lives.
---
---
Rachel is the Media & Design Specialist on the Family to Family team at the UMKC-Institute for Human Development, UCEDD. She completed her Master's in Public Administration with an emphasis in nonprofit management at UMKC. She is proud to say she is a second generation AmeriCorps member! Her passion is where social justice and technology meet. Her specialty is making projects, programs, and organizations look good.
Related articles
---