May Washington state Update: Partnering to Support Families
May 19, 2015 Rachel Newsletter, Washington 0
Partnering to Share the LifeCourse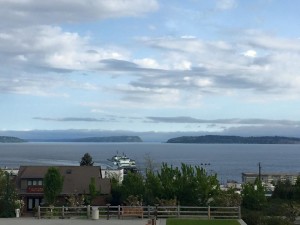 Washington state organizations that serve families, including the Developmental Disabilities Administration, The Arc of Snohomish County, and Snohomish County Disability Services, came together to host a two-day LifeCourse event on April 21-22, 2015. Community of Practice Co-Director, Michelle "Sheli" Reynolds, was invited to speak and facilitate at the event.
The event was designed to share the LifeCourse Framework and its principles with attendees, highlight the significant role families play in individual's lives across the lifespan, and provide real life examples of strategies that could be used to impact the trajectory toward a good life. The principle of integrated supports helping individuals with disabilities achieve inclusive, quality community lives was also an overarching theme for the day. The event had over two hundred participants and was very well received.  View the Powerpoint Presentation (PDF)
Early Childhood Partnerships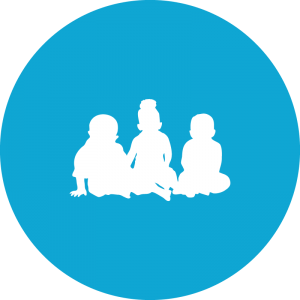 The Washington Community of Practice team began working in partnership with the Department of Early Learning and Early Intervention to share the LifeCourse framework and materials with young families. Family Resource Coordinators working in the early intervention system in Washington will begin sharing the framework and LifeCourse tools with the families they support. In addition, the state team is working on adapting the LifeCourse materials to early intervention transition. The National CoP is excited to see the finished products, so we can share them with the nation and other states can use them to help families!
---
---
Rachel is the Media & Design Specialist on the Family to Family team at the UMKC-Institute for Human Development, UCEDD. She completed her Master's in Public Administration with an emphasis in nonprofit management at UMKC. She is proud to say she is a second generation AmeriCorps member! Her passion is where social justice and technology meet. Her specialty is making projects, programs, and organizations look good.
Related articles
---