February Connecticut Update
Feb 13, 2015 Rachel Connecticut, Newsletter 0
LifeCourse Road Shows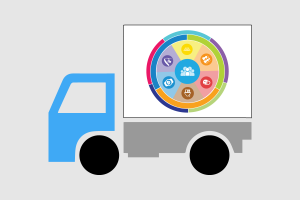 The Connecticut CoP team put on another Roadshow this past last month. They have involved the Connecticut Family Support Network staff as partners in their roadshows. The roadshows are an effort to implement new ways to help stakeholders understand how the LifeCourse approach differs from the current way we provide services and promote the use of the LifeCourse materials to not only professionals in the state service system but families as well.
As a result of the partnership with CTSFN, the CT CoP team has begun discussions about how they can work together to increase the reach of dissemination of the LifeCourse framework and materials.
Partnering Together to Focus on Transition and Education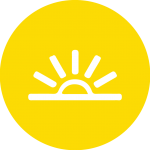 The Connecticut CoP  started two new committees that involve the state Department of Education staff.  One group is focused on helping young families transition from B3 to early childhood and the other group is focused on helping families transition through the middle school years.  We can't wait to see what comes of this great new partnership!
---
---
Rachel is the Media & Design Specialist on the Family to Family team at the UMKC-Institute for Human Development, UCEDD. She completed her Master's in Public Administration with an emphasis in nonprofit management at UMKC. She is proud to say she is a second generation AmeriCorps member! Her passion is where social justice and technology meet. Her specialty is making projects, programs, and organizations look good.
Related articles
---