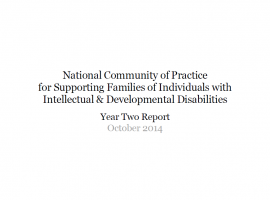 Two-Year CoP Report now available #supportingfamilies
The purpose of this report is to build on activities conducted during year one of the project and provide a description of the activities and...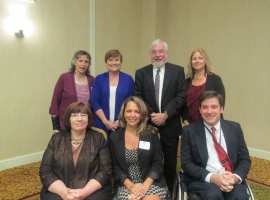 Supporting Families In Your Work & Daily Life – CT Year Two Statewide Event
Last month, on September 15, 2014, the Connecticut state CoP team held its second annual statewide event. To kick off the event, DDS Commissioner Terry...