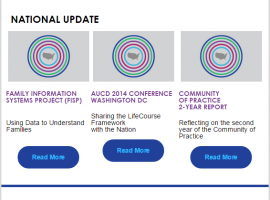 Supporting Families Community of Practice Monthly Project Update
Our very first monthly project update has now been published at http://eepurl.com/7-Hbr Check it out!  We hope you enjoy it!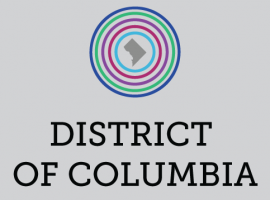 District of Columbia update
A Legislative Agenda in DC The District of Columbia has a legislative agenda to end mandatory commitment in their district. The Community of Practice team...