April DC Update
Apr 03, 2015 Rachel DC, Newsletter 0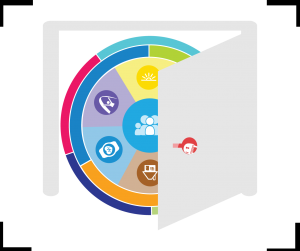 No Wrong Door
District of Columbia has recently received a No Wrong Door planning grant. Their state team is working to incorporate the LifeCourse Framework as they re-design the front door to long term services and supports as well as the person-centered planning process. The goal is to create a system that supports people and their families to have a good life. At their last team meeting, the group advised on what is work and not working in the system of long term services and supports. This information was shared with the No Wrong Door Leadership Council in order to guide the work as they plan improvements.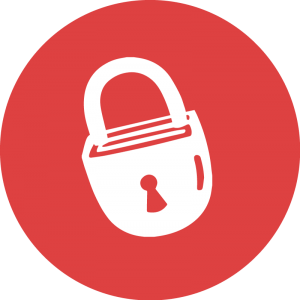 Supported Decision Making
Supported Decision-Making is a concept that has two components:
everyone has the right to make their own decisions, and
everyone also has the right to receive adequate support to do so.
The DC team is working with the National Resource Center for Supported Decision-Making. The current system in the District is very attorney-rich – people may have both a court-appointed commitment attorney and a-court appointed guardian, who is an attorney. The state Community of Practice team is planning to use the Lifecourse Framework to talk to the group about alternatives to the legal process to keep decision-making in the hands of people with I/DD and their families.
Read a guest blog by AIDD Commissioner Aaron Bishop about Exploring Supported Decision-Making as an Alternative to Guardianship:  https://usodep.blogs.govdelivery.com/2015/04/01/exploring-supported-decision-making-as-an-alternative-to-guardianship/
---
---
Rachel is the Media & Design Specialist on the Family to Family team at the UMKC-Institute for Human Development, UCEDD. She completed her Master's in Public Administration with an emphasis in nonprofit management at UMKC. She is proud to say she is a second generation AmeriCorps member! Her passion is where social justice and technology meet. Her specialty is making projects, programs, and organizations look good.
Related articles
---