April Connecticut Update
Apr 03, 2015 Rachel Connecticut, Newsletter 0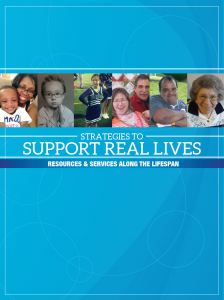 Utilizing the Family Support Network as a Channel for Disseminating the Message
One of the strategies the Connecticut team has used to increase supports to families is by developing and disseminating LifeCourse products.  In 2013, Connecticut became the first state to create their own version of the folder using the LifeCourse folder template.  The folder, along with other LifeCourse materials, are being shared at Family Fairs and at Family Forums across Connecticut. The CT team is getting a very positive response from families about the materials. Feedback from the people who have received the folders is that it has helped them think about different ways of getting support and triggered them to think differently about the supports around them in their communities.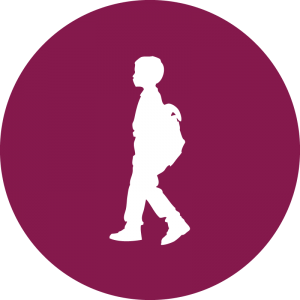 Focus on School Age
The Connecticut team continues to work closely with the Department of Education staff to introduce LifeCourse thinking and tools to families who have school age children with developmental disabilities. They are excited that school transition advisors are beginning to share and use LifeCourse tools and materials in transition planning meetings with families. In the past few months, the Connecticut state team facilitator and the state Transition Consultant from the State Department of Education have met with four of the six Connecticut Association of Special Education regional groups to provide an overview of the LifeCourse framework and materials to Special Education Directors. The Engaging Young Families and the Middle School CoP committees also met for the first time this past month.
---
---
Rachel is the Media & Design Specialist on the Family to Family team at the UMKC-Institute for Human Development, UCEDD. She completed her Master's in Public Administration with an emphasis in nonprofit management at UMKC. She is proud to say she is a second generation AmeriCorps member! Her passion is where social justice and technology meet. Her specialty is making projects, programs, and organizations look good.
Related articles
---