Goal of Supporting Families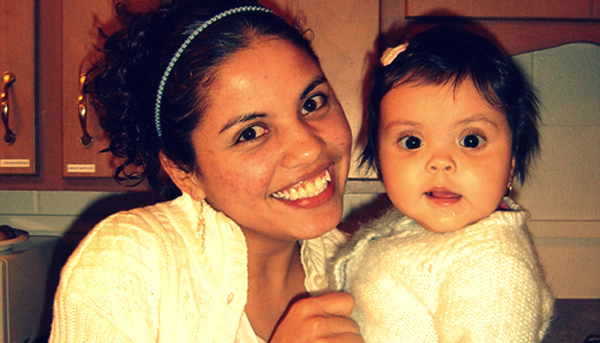 The overall goal of supporting families, with all of their complexity, strengths and unique abilities is so they can best support, nurture, love and facilitate opportunities for the achievement of self-determination, interdependence, productivity, integration, and inclusion in all facets of community life for their family members.
Supporting people with disabilities to live and fully participate in their communities throughout their lives has emerged as a fundamental right and consideration in disability policy and practices. Because of the role that families continue to play in the lives of their family members, future policies and practices must reflect the family as part of the system of support.
Supporting the family is defined as a set of strategies targeting the family unit but that ultimately benefit the individual with I/DD. Supporting the family strategies are intended to assist family members who have a key role in the provision of support and guidance of their family member with I/DD to address the emotional, physical and material well-being of the entire family. Strategies must be designed, implemented and funded in a manner directed by the family unit. They should be flexible, comprehensive, and coordinated.
From the National Agenda on Supports to Families, 2011
Why we don't say 'Family Support'
Family Support, as many different fields know of it and refer to it, is a program.  We believe that supporting families means actively carrying out a comprehensive and coordinated set of strategies that are designed to ensure that families who are assisting family members with intellectual disabilities/developmental disabilities (ID/DD) have access to person-centered and family-centered resources, supports, services, and other assistance. These strategies are directed to the family unit, but ultimately benefit the individual with ID/DD.
Supporting families requires a comprehensive and coordinated infrastructure that includes the following strategies:
Education and training on how to access and develop options, opportunities and best practices within and outside of disability services
Connections to other families and to self-advocates
Collaborative processes to plan, explore, problem-solve and support a vision for the future for their family member with a disability and entire family system, starting early and continuing across the lifespan
Mechanisms to assist in navigating and accessing services and supports within and outside of disability service systems
Recognition of and mechanisms to address issues related to poverty
Funding for goods and services specific to the support and/or caregiving role for the person with I/DD across the lifespan (e. g., respite, home modifications, cash assistance, assistive technology)
Plan for crisis prevention/intervention for families and other caregivers
Training to enhance the family's ability to advocate for services and policies
System for accountability and quality assurance through data collection, evaluation and feedback loop components